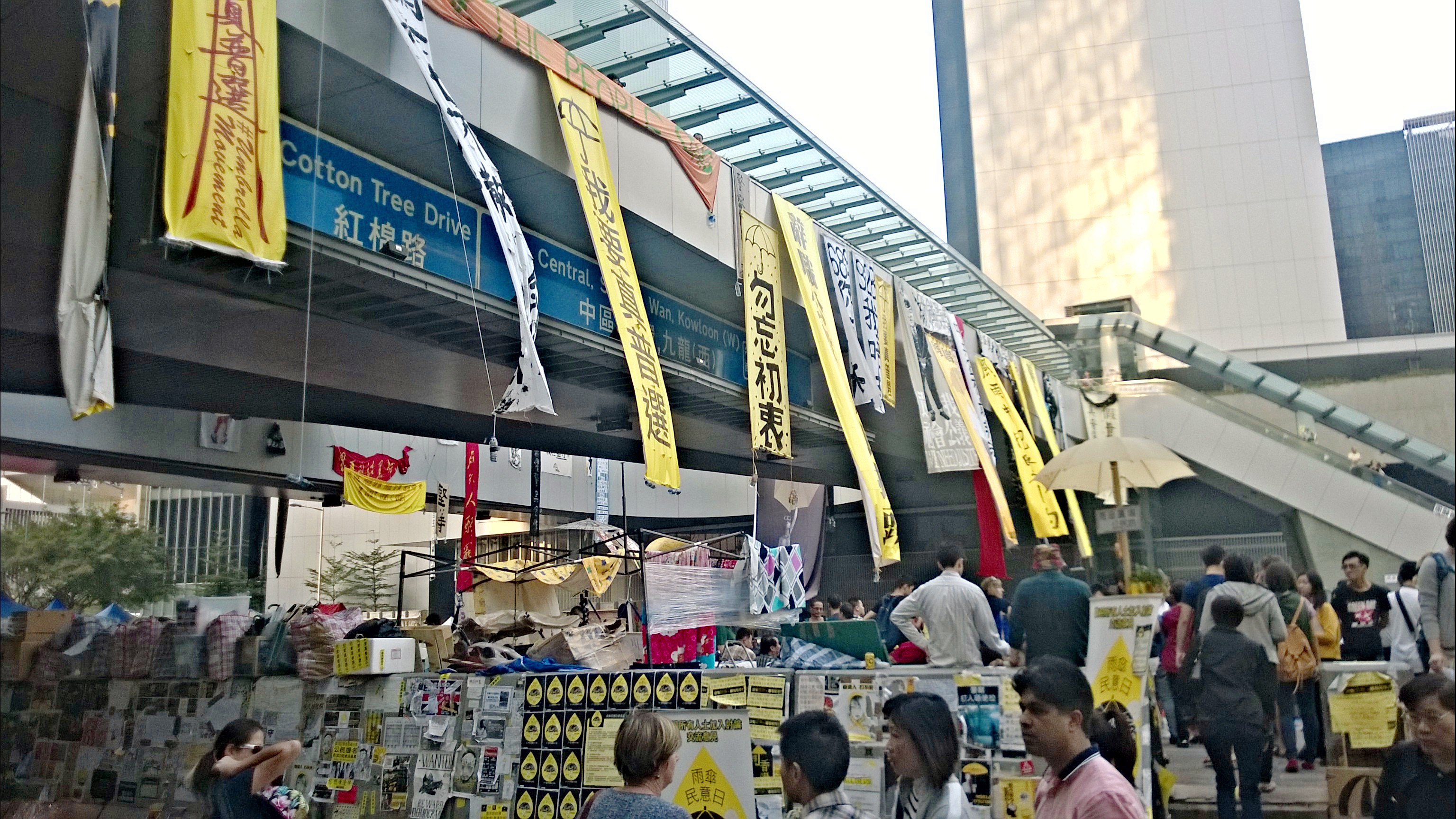 It looks like the Occupy protests in Hong Kong are winding down. I had the chance to see what was actually happening on the ground last week and to talk with some people there. A few take-aways from my point of view:
The majority of Hong-Kongers probably don't support continued occupation of city streets. I think recent polls have it at somewhere around 60-80% wanting the protesters to leave. I would further guess that overall support varies drastically based on age and how often they drive.
The challenge for pro-democracy activists is to figure out how to turn this into a long-run movement. Opposition to Occupy isn't based so much on opposition to universal suffrage as a belief that direct confrontation with mainland China is a losing proposition.
More …